Our Commitment to Quality
---
The key principle of our company is:
customer-oriented actions.
Customer demands shall be met by the quality of our products and a flawless order processing. Food safety plays a major role in this context.
Our behaviour and day-to-day achievements serve to gain and maintain trust and acclaim among our business partners.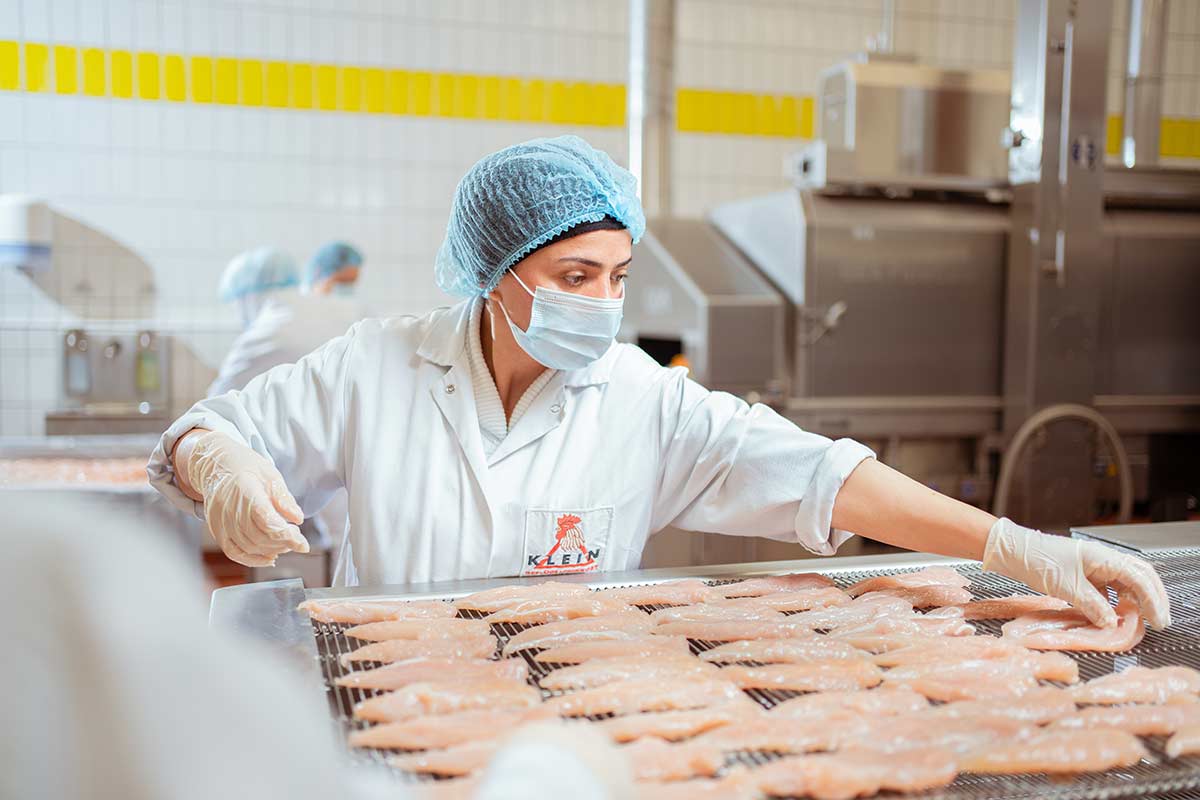 We maintain a high level of flexibility in our in-house production which allows us to meet customer demands at short notice and according to their individual requirements, if needed.
Auch unsere Partnerbetriebe in Südamerika und Asien arbeiten nach den strengsten Qualitäts- und Hygienestandards. Diese werden von uns bei regelmäßigen Besuchen vor Ort überprüft. Production is made according to our guidelines and the specifications individually developed by us for this purpose.