Compact and User-friendly
Customized packing units for catering trade
Catering Service / Cash & Carry
---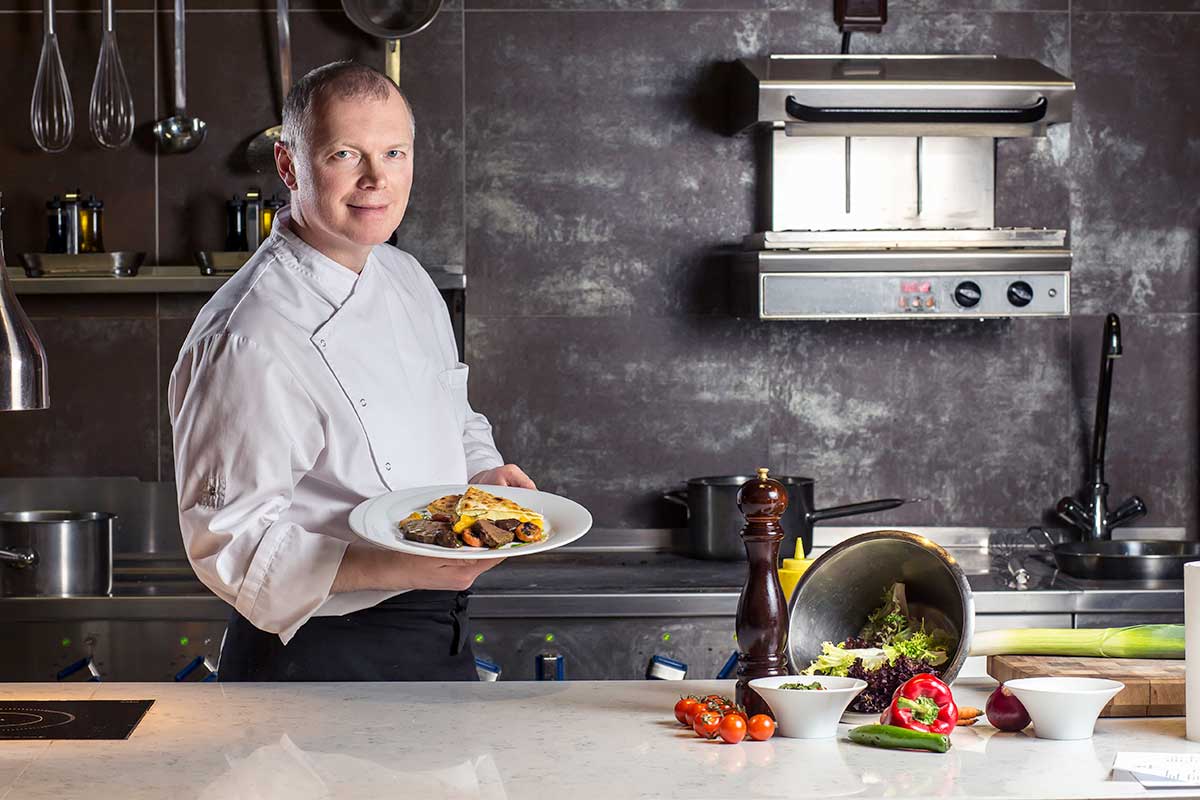 As our products are gaining more and more popularity in the catering trade, we increasingly offer small packing units.
Please do not hesitate to send us your enquiry and we will be pleased to point out a supermarket in your area.
Your request
---
Please give us a call or write us an e-mail,
if you have any questions about our products
or if you desire an individual product development.
We are looking forward to your interest!
Write us